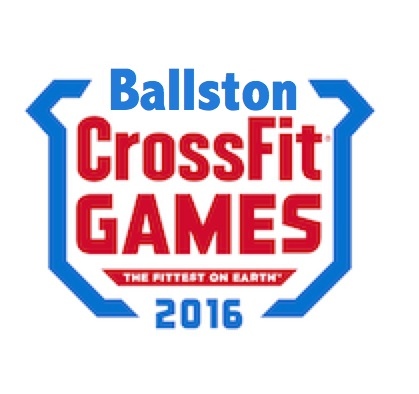 Have you got what it takes to be the fittest in Arlington? We're celebrating the CrossFit Games this year with a team workout at Ballston CrossFit on July 21st at 6:30PM, followed by a viewing party at the box complete with a lululemon Trunk Show.
Come ready to sweat like a champion, watch your favorite athletes, and shop exclusive lululemon gear.
New to CrossFit? All levels are welcome!
=======================================================
Push Jerk
5 x 3 (A)
*Working Sets start at 70%
3 rounds of:
15 Thrusters 95/65
15 Pull ups